An Ancient African Supergrain
Fonio is one of Africa's oldest cultivated cereal crops, and is becoming a popular alternative to oats, rice, quinoa, and corn in the Western diet. Fast-growing, resistant to drought conditions, and highly adaptable to climate change, fonio is an environmentally friendly (and delicious) solution to producing nutritious food for all.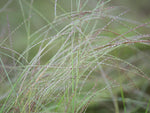 What sets fonio apart from other supergrains?
• Grows in all kinds of soil (even nutrient-poor)
• Cultivated without fertilizers or pesticides
• Requires very little water
• 3-4 months from seed to harvest
Photo courtesy of Terra Ingredients.
Why Instant Fonio for Breakfast?
As we live increasingly busy lives, there continues to be a desire for healthy, convenient, and satiating starts to the morning. And for fans of hot instant cereal-millions of Americans eat oatmeal or grits in the morning-Choputa Instant Fonio is a new option they're sure to love.
Each instant cup has directions for how to quickly and easily prepare a filling serving of healthy, delicious pre-cooked fonio grain in delicious flavors.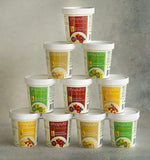 our commitment to transparency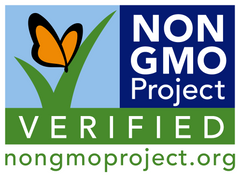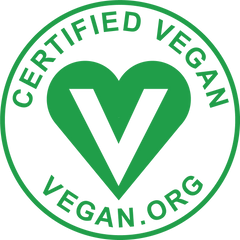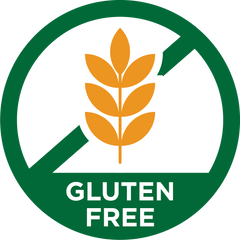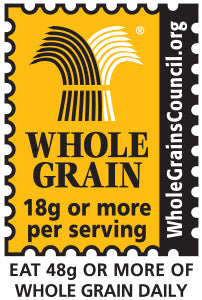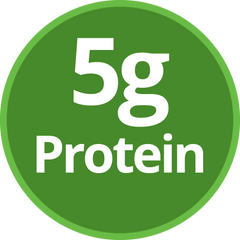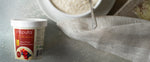 We're on a mission to accelerate economic transformation in Africa
Feel great about our instant fonio breakfast cereal not only because of its environmental friendliness, delicious flavor, and wide range of health benefits, but because every purchase helps us support our farming partners in producing nutritious, sustainable food.
We're proud to work with Terra Ingredients, an organization that creates sustainable fonio supply chains that help transform the lives of its farming partners in West Africa.
The company's innovation and commitment to ethical practices ensures their farmers can sell fonio to North American markets at a fair price, which provides meaningful improvements in their lives and communities.
Learn more about how our premium-quality fonio is produced below.