Choputa story
At Choputa, our mission is to source the finest fonio grain from our farmer partners in the sub-Saharan region of Africa to produce healthy and delicious breakfast cereal while also accelerating economic transformation.
message from our founder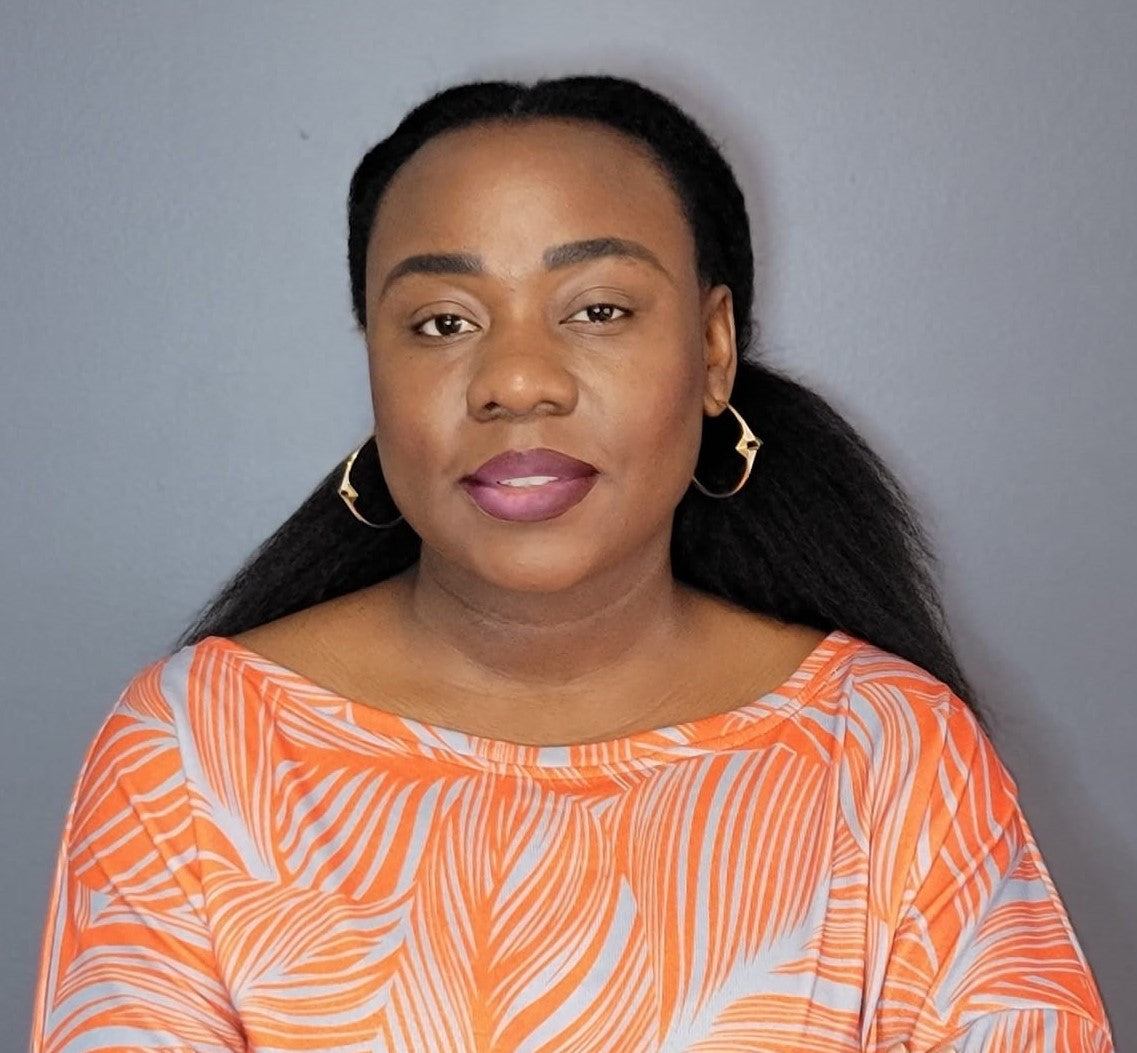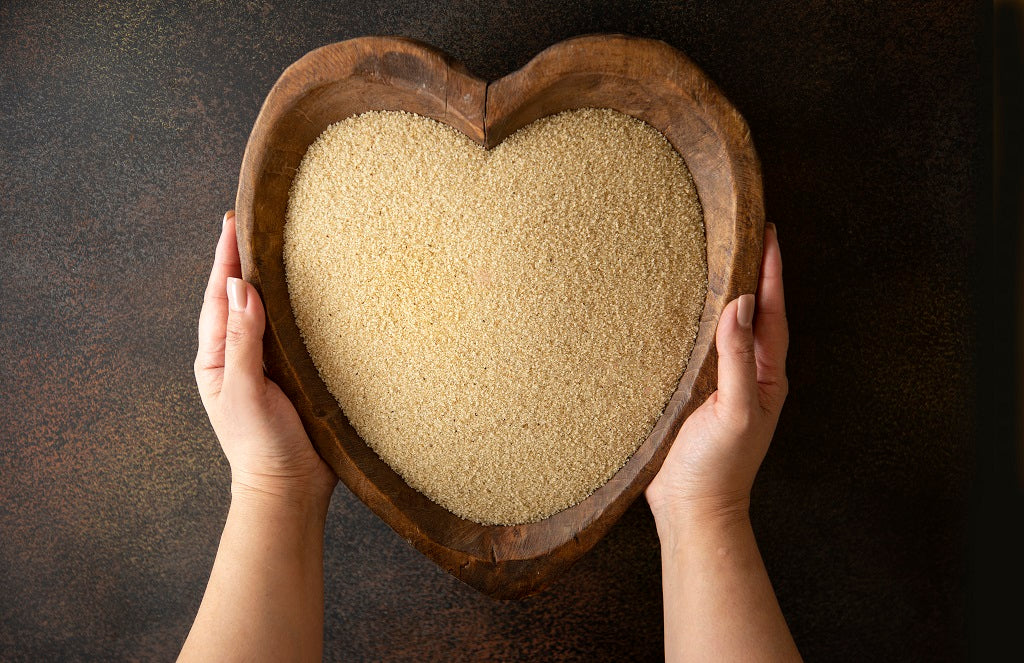 At the same time, she also hopes to ignite a sense of discovery in those seeking healthy alternatives to traditional grain-based foods. This includes educating people not only on the numerous health benefits of fonio, but also the rich stories of the people harvesting the supergrains inherited thousands of years ago from their ancestors.
Photo courtesy of Terra Ingredients.